Air Conditioners
Dependable Residential Air Conditioner Repair in Fresno, CA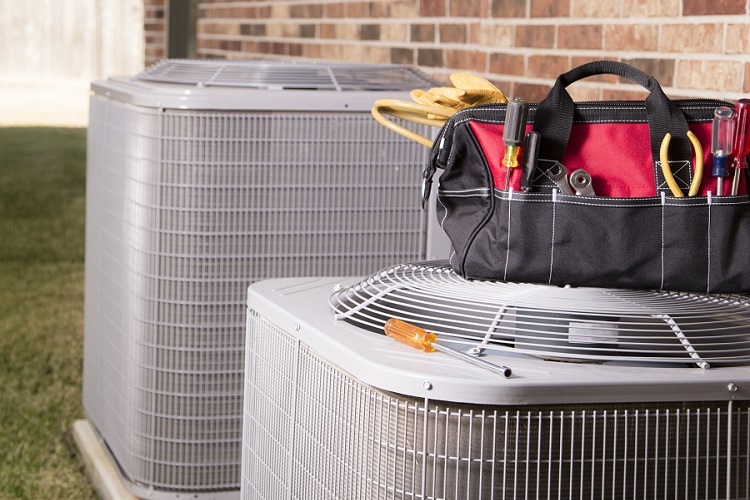 Residential & Commercial A/C Experts
It can be unbearable having a faulty air conditioner, especially during the hot California summer. In the event that this happens, Golden State Mechanical is ready to be there to troubleshoot and offer the necessary repair services – even in an emergency situation. Golden State Mechanical is a highly experienced HVAC company whose aim is to restore any air conditioning system to peak working condition. We have the required experience to repair both simple residential A/C systems as well as modern and complex commercial systems. There's no better partner to have in the hot summer months than the trusted air conditioning experts at Golden State Mechanical.
Proper A/C Maintenance is Key
In addition to our installation, repair, and troubleshooting expertise, Golden State Mechanical also offers regular air conditioning maintenance services, which are essential to the smooth and ongoing operation of your system. A well-maintained air conditioning system breaks down less often because even when there are issues, they can be easily detected and worked on in time. At Golden State Mechanical, our technicians also help you understand your system better for easier problem detection, sharing tips on what to listen and look for which leads to faster equipment remediation. For swift and effective air conditioner repair work, trust Golden State Mechanical to offer timely and long-term solutions for your A/C needs.